Build flexibility, strength, stamina and body confidence the Pilates method classes and exercises designed for you by Shapesmith & Well
"
I now use lots of Pilates exercises in my other gym workouts. My posture at work benefits from the practice too

."




Violine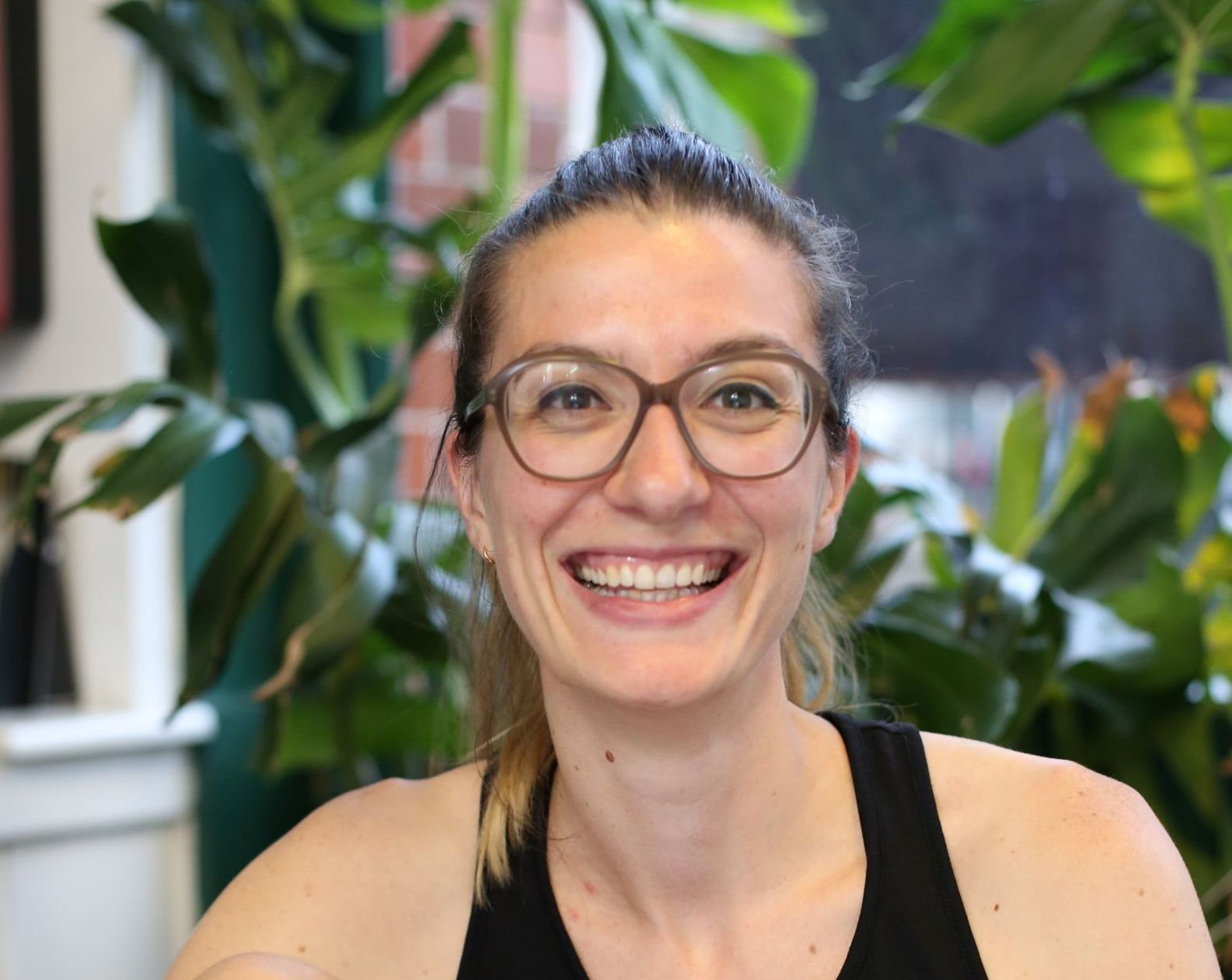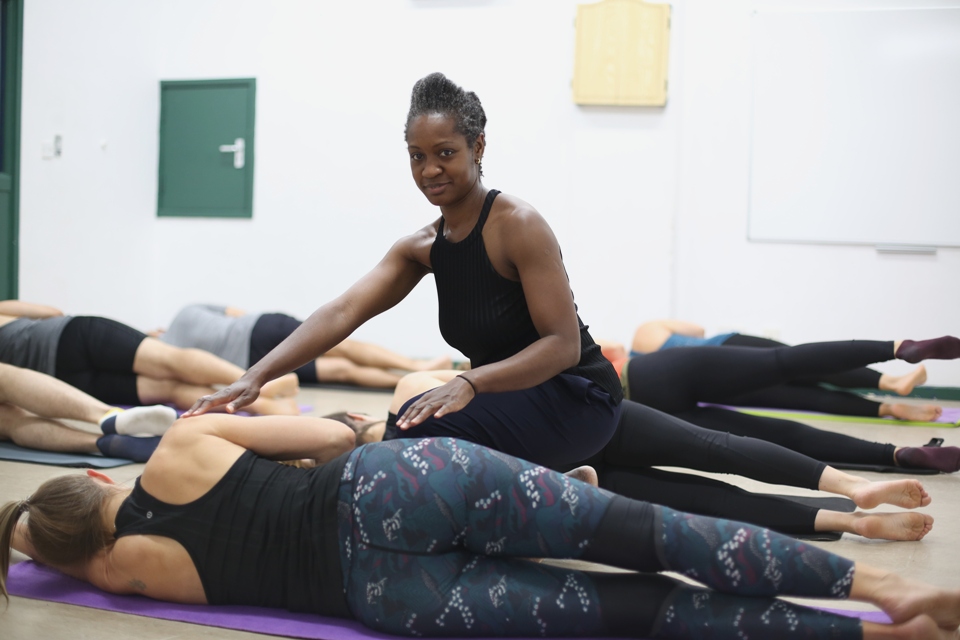 Hi, I'm Beverley, your Pilates guide
I love teaching the Pilates method, it really is my happy place. Come and join me with these online Pilates exercises courses and classes and feel the benefits in your body, your mind and your life.